Helping You Honor Your Loved Ones
Family-owned and operated since 1902, Daneri Mortuary is proud to provide families with excellent funeral services to help honor their loved ones the right way.
We know how much it means to serve our families properly and ensure their memorial reflects the person they were.
Belinda Lynn D Mason
April 18, 1956 - December 13, 2022
Obituary For Belinda Lynn D Mason
Belinda Lynn D. Mason, 66, passed away Tuesday, December 13, 2022, in Mokelumne Hill, CA. She was born in Walkishaw, WI on April 18, 1956, a daughter of the late Marjorie E. (Dirkes) and Richard E. Storlie.
Belinda is survived by her husband, Ken Mason of Mokelumne Hill, CA; two daughters, Joni, wife of Jordan Blom of Redding, CA and Julie, wife of Wes Miller of Rockdale, TX; a son, Aaron, husband of Lindsey Mason of Mokelumne Hill, CA. She is also survived by 11 Grandchildren and numerous nieces and nephews.
Belinda's family moved to California when she was a young child with her 6 brothers and sisters. They grew up in the Santa Cruz mountains. Belinda graduated high school in 1974 from Los Gatos High School. In 2000 she moved to Calaveras County.
A celebration of life will be held at the family home at 16215 Jesus Maria Rd. Mokelumne Hill, CA 95245 on Saturday, January 7, 2023, from 1:00 p.m. to 3:00 p.m. Contributions can be made in Belinda's name to Hospice of Amador and Calaveras Counties 1500 S. Hwy 49 #205 Jackson, CA 95642.
Services
Family Home
16215 Jesus Maria Rd
Mokelumne Hill, Ca
95245
Get Directions »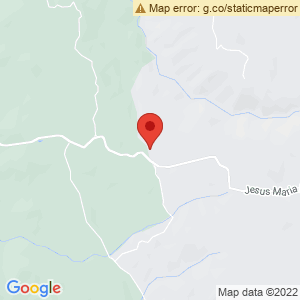 by Obituary Assistant
Photos & Video
Add New Photos & Video
Daneri Mortuary
415 Broadway
Jackson, CA 95642
Directions
Monday - Friday:
9:00 AM - 5:00 PM
Saturday:
9:00 AM - 4:00 PM